On July 1, K PRO, the first green snack restaurant of KFC in China, was officially opened in Hangzhou. Different from KFC's traditional style, K PRO is targeting the young consumer market with respect to the decoration style and meal design, and also introduces Newland barcode scanner in conformity to the rapid development of barcode application. Newland covers the entire sales process from ordering to payment, and then to meal order verification in K PRO, so that the dining process becomes more simple.

Paperless Ordering

EM20, discards bills

KFC K PRO introduces the self-service ordering facility embedded with Newland OEM Scan Engine EM20. Consumers only need to order meals on the self-service ordering machine and then take a plate from the left holder, the waiter will serve the meal to your seat, no paper bill voucher is required any more, which gives customers the most convenient interactive experience.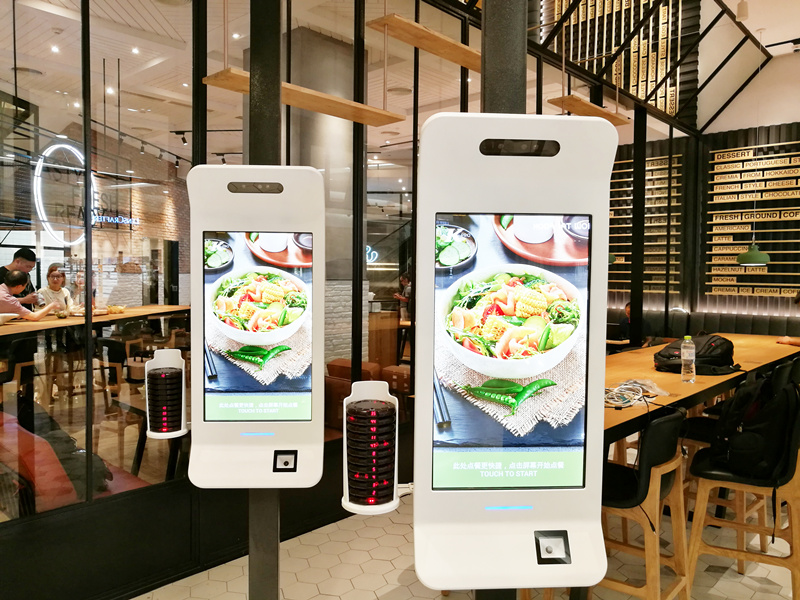 EM20 can easily scan all kinds of mainstream 1D barcode and standard 2D barcode. With fully integrated design, small size and big scan window, it can be embedded in various Kiosk applications.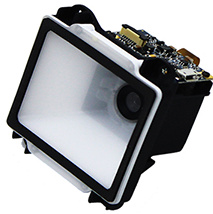 EM20
Meal Order Verification

FR40, guarantees accurate and appropriate service
In order to avoid errors in serving meals, KFC K PRO introduces Newland Desktop Scanner FR40 as the barcode scanner for meal Order verification.
With excellent scanning capability, FR40 can rapidly scan 1D or 2D barcode both on screen and paper; the device can instantly start up and turn on the fast infrared sensor when the object is approaching. It is very suitable for counter applications in supermarkets, shopping malls, convenient stores etc.
FR40
Mobile Payment
Store mobile payment specialist: FR20

On the current tendency of increasingly popular mobile payment, Newland barcode reading solution has been recognized by many food and beverage brands. This time KFC K PRO also uses Newland's another Desktop Barcode Scanner FR20 for mobile payment because FR20 can easily read either large screen or very long barcode.

FR20
K PRO restaurant is an important transformation and upgrading of KFC and this cooperation between Newland and KFC gives consumers full experience of the convenience that brought by science and technology!