Newland Taiwan Inc. was Exhibited in Automation Exhibition 2016 with Great Success
The four-day Taipei Int'l Industrial Automation Exhibition co-hosted by Industrial Development Bureau, MOEA, Department of Industrial Technology, MOEA, Taiwan Automation Intelligence and Robotics Association and the Exhibition was rounded off on September 3, 2016. This Exhibition attracted enterprises at home and abroad from intelligent automation equipment, intelligent service and internet, etc. to participate in and almost 75,000 dealers at home and abroad came to visit.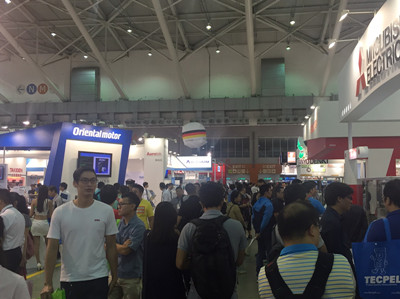 *Figure 1: Present Situation of Taipei Int'l Industrial Automation Exhibition
Simplifying the complicated operation is the core subject of intelligent automation. Newland Taiwan Inc. simulated quick scanning of FM420 in the production line at site so to attract lots of professional customers in demand to consult.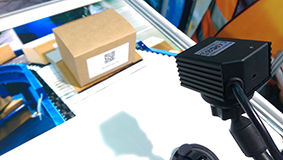 *Figure 2: FM420 scanned the QR code in paper box quickly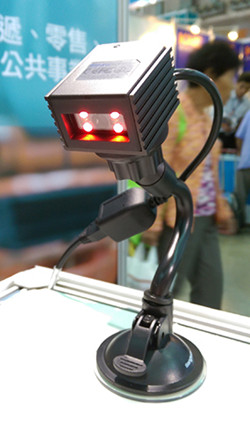 *Figure 3: Various fixed methods of FM420
During the exhibition, most customers mainly consulted the embedded automation-related equipment, hoping to simplify the complicated operation via embedding barcode scanning device into the equipment to realize the production equipment convenience and the simplified management of cargo access barcode scanning, which highlighted the important role Newland Auto-ID has played in the intelligent automation field.
Newland Taiwan Inc. has been committed to providing the best products and solutions for customers. For detailed product information, please visit our official website:www.newland-id.com.tw.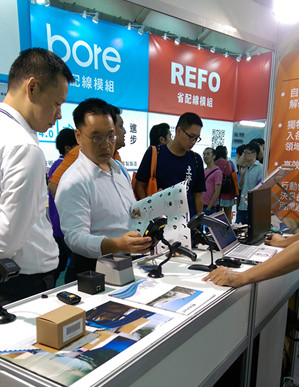 *Figure 4: Another focus at site - MT65 Portable Data Collector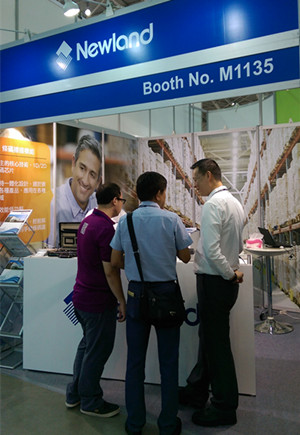 *Figure 5: Booth at site