From July 18th, 2016 to July 20th, 2016, a two-day Newland Europe B.V. Partner Conference was successfully concluded in the Netherlands. This was another important event concerning Newland's globalization process in the EMEA (Europe, Africa and the Middle East) region. Newland, together with over 20 core partners in the EMEA region, discussed the current market situation, channel strategy, brand marketing and product planning for the purpose of laying a solid foundation for the subsequent growth in the market.
Rooted in China but keeping an international vision, Newland has been steadily advancing globalization strategy, constantly committed to building a global leader in Auto-ID industry and successively set up Newland North America Inc., Newland Europe B.V. and Newland Taiwan Inc. from 1999 to 2016. Since the establishment of Newland Europe B.V. in 2009, Newland has been continually implemented channel strategy and built a corporative and win-win channel ecosystem together with the partners, achieving a continuously fast growth with wide brand awareness in the region.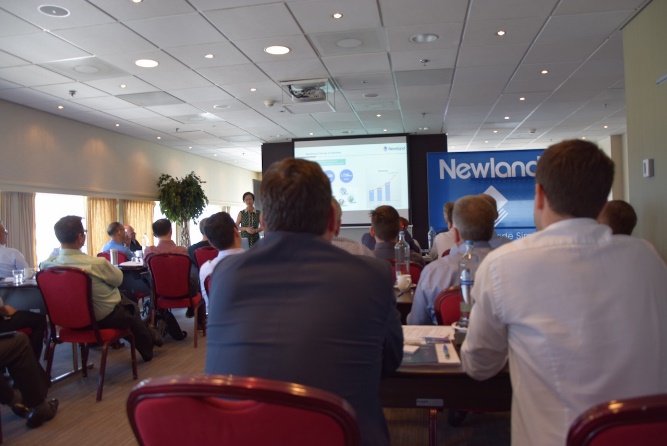 Peter, the CEO of Newland Europe B.V., shared with partners our history and the development process of Newland Europe B.V.. Newland Europe B.V. has always been adhering to the cooperative and win-win channel strategy and has developed into a strong empire which in 2016 has established 9 branches in the United Kingdom, Italy, France, South Africa and Middle East and built an EMEA channel ecosystem consisting of many partners, enjoying a rapid growth in market share year after year and an elegant channel development achievement. We believe that with the cooperation with partners, Newland will make the challenge to occupy top three market shares in the EMEA region and become one of the world's leading brand in the AIDC industry.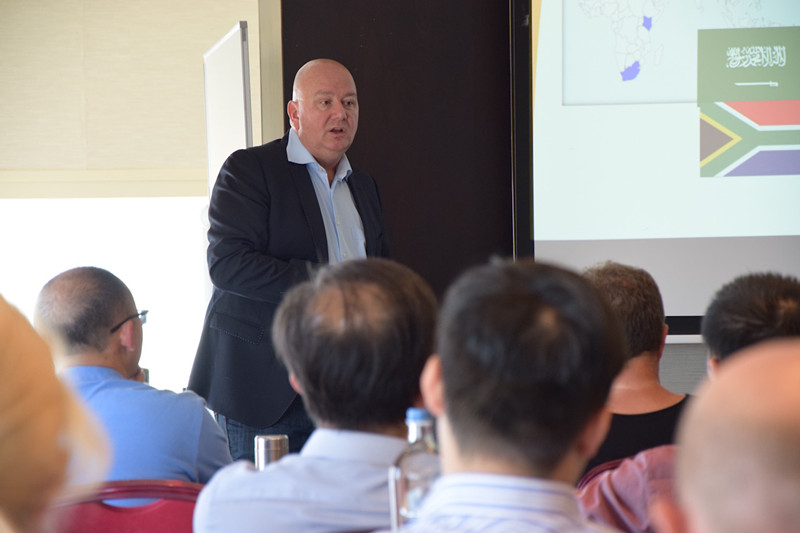 The great success of Newland Europe B.V. is inseparable from the strong support of Newland Headquarters in the aspects of globalization layout, market strategy, product development and technical support etc.. Mr. Guo Dong, the General Manager of Newland Auto-ID Tech., shared his vision about global market, and the great opportunity in the mobile internet market. He also emphasized the important role of EMEA market in Newland globalization strategy. Newland Headquarters will continue to enhance globalization process and increase investment in international brand, technology and products, and jointly serve customers with the Newland overseas branches to create more value.