Recently, the WORLD IoT EXPO 2018 came to an end in Wuxi, China. This Expo focuses on the frontier technology, product solutions and business models of the Internet of Things (IoT) with the theme of "New Era of New Digital Economy and IoT".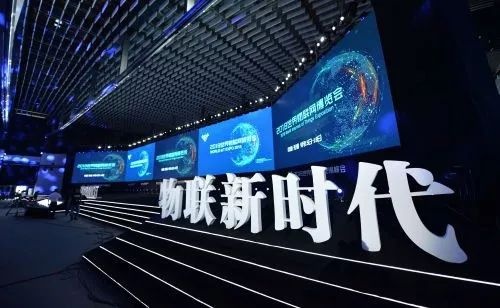 As the leader in the barcode identification industry, Newland Auto-ID brings a variety of innovative scientific and technological achievements and industry application solutions to the Expo, and exchanges and dialogues with well-known companies from all over the world to discuss the development of IoT in the new era of digital economy.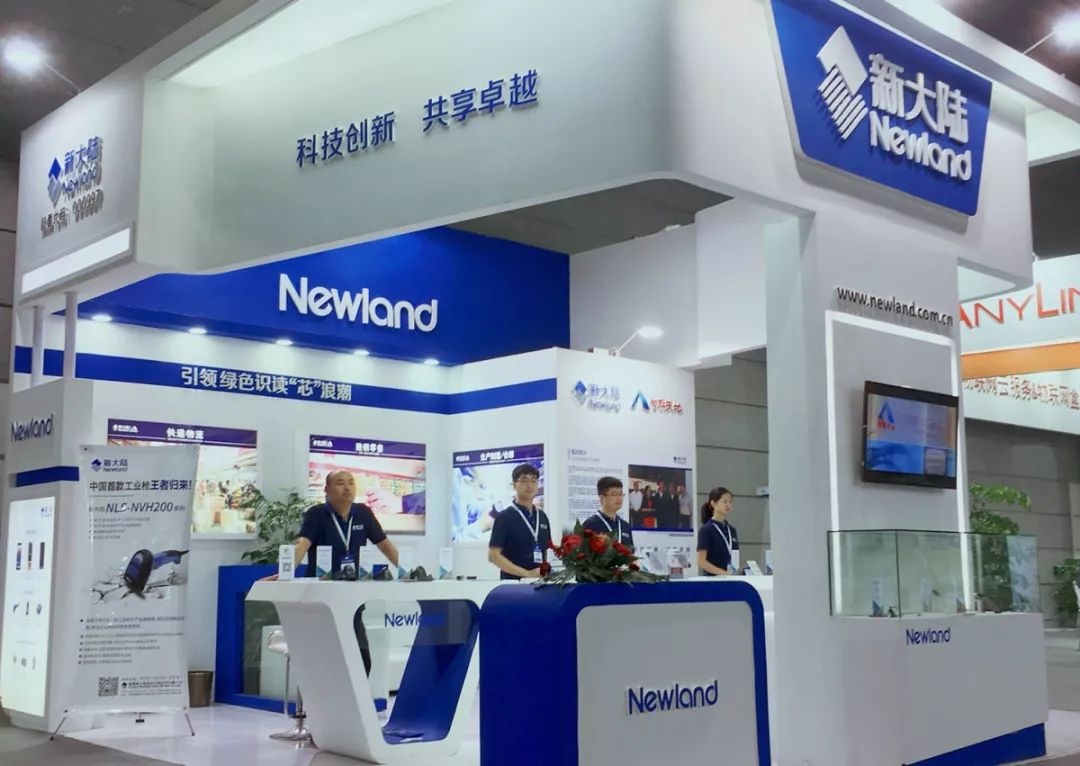 To ensure the smooth entry of hundreds of thousands of visitors, Newland provided technical support for the Expo and became the only supplier of barcode scanning entry equipment designated by the organizer. At the entrance of the venue, the staff used the Android smartphone PDA N5 independently developed by Newland to conduct visitor identity verification. Its excellent scanning performance effectively shortened the queue duration of the visitors and ensured the rapid circulation of visitors at the venue.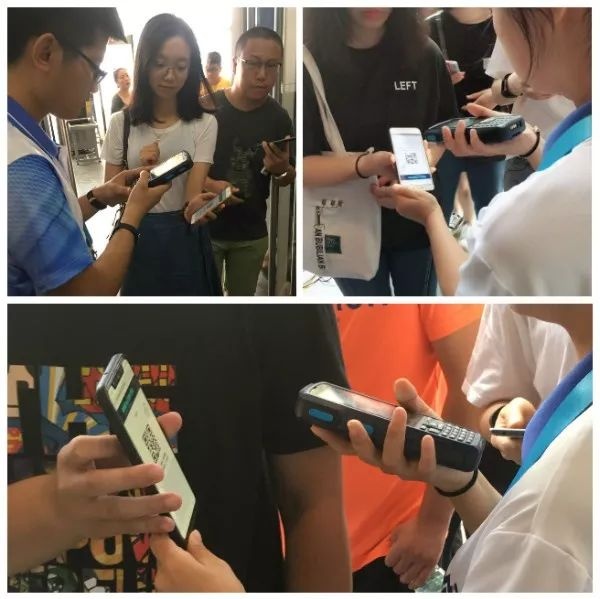 In the smart manufacturing hall of the Expo, the unique booth of Newland earned the attention of everyone. The exhibits mainly cover industrial manufacturing, smart transportation, logistics and warehouse management, new retail and other industries, such as: high-end barcode scanner HR42, Android smartphone PDAs N5S and MT65 used in express logistics industry, special barcode scanning engine EM20 for ticket gates in bus and subway fields, and new upgraded desktop barcode scanner FR40 for retailer, store and super market industries.
At the exhibition site, Newland also set up an interactive experience zone for application products. The visitor can feel the convenient life created by the up-to-date scientific and technological achievements of IoT.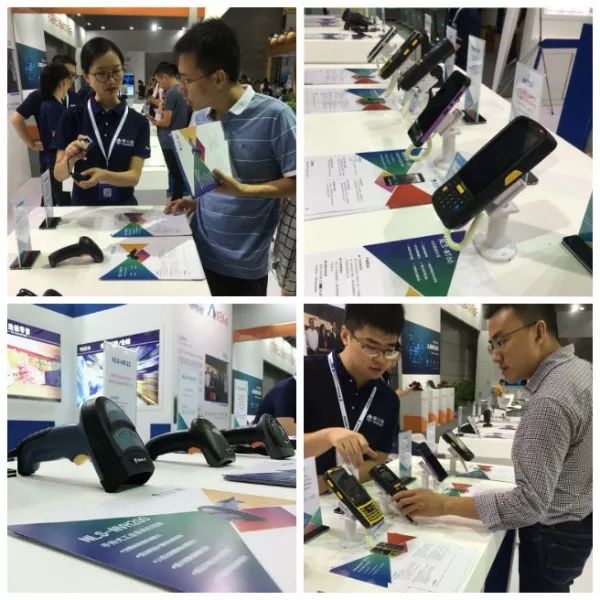 It is reported that this IoT Expo mainly focuses on the fields of IoT communication, smart manufacturing, smart life, smart city, etc., attracting thousands of representatives of organizations and well-known experts from more than 24 countries in the world through themed exhibitions, summit forums, results release and innovation competitions. More than 200,000 people visited the exhibition site.
More interesting sidelights on site