Established in 2013, Cainiao Yizhan is a third-party terminal logistics service platform for communities and campuses, which is led by Alibaba's Cainiao Network. While serving the logistics industry, it continues to improve the terminal operation efficiency, and provides services such as parcel collection and delivery for users, and is committed to providing consumers with a diversified last-mile service. There are many sites of Cainiao Yizhan, and a city terminal network can be composed of up to 40,000 Cainiao Yizhan sites.
To deal with thousands of express parcels from all over the country every day, and to accurately warehouse and deliver them in a short period of time, Cainiao Yizhan is equipped with N5000, an Android smartphone PDA of Newland.
The N5000 can help the site wireless work platform scan and collect barcode and transmit data at real time, providing powerful data support for the parcel warehousing, pick-up management, SMS notification, stranded parcel and problem parcel handling at the site;
It can also seamlessly connect with the major courier company systems, and realize various functions such as the collecting and receiving parcels, directly handling the problem parcels, and one-button background synchronization.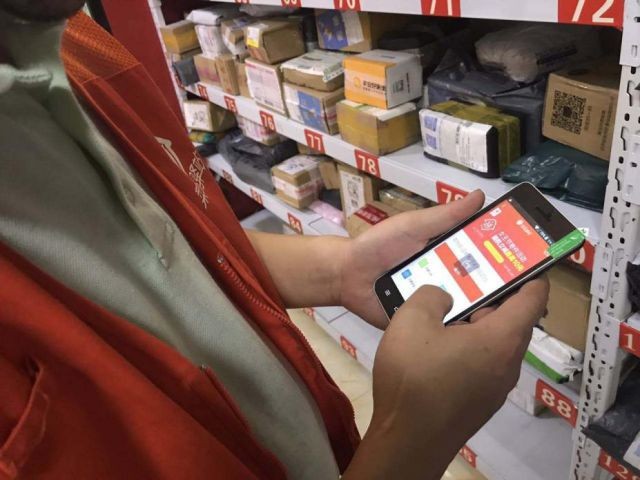 This speeds up the business process, effectively alleviates the pressure of the parcel management, and improves the operation efficiency at the site; and managing the overall process of parcel scanning and handover by N5000 significantly reduces the probability of errors in the sorting of goods;
N5000 can also query the parcel dispatching online to facilitate quick handling of problem parcels, realizing the all-round management of the last-mile transfer site, improving the distribution efficiency, and comprehensively enhancing the service image of the site.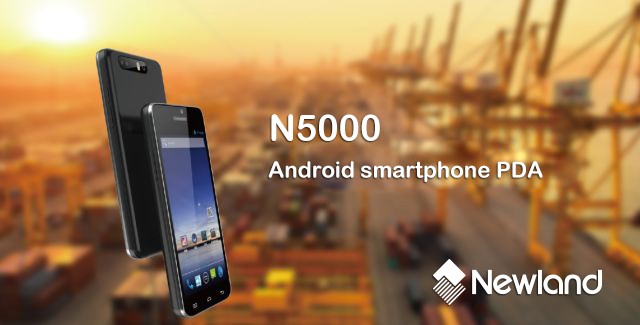 Cross-border Industry Terminal
▪ With a 5.0'' high-definition screen, clearly viewable even under strong light

▪ With high portability, less than 9.3mm in overall thickness, and less than 160g in weight

▪ With customized side scan button for industry use

Professional Scanning Performance
▪ Built-in self-developed micro scan engine with soft decoding algorithm technology of high performance and low bit error rate

▪ With professional customized camera to reduce cost and volume

▪ Adaptive fill-light and laser positioning technologies facilitate fast barcode scanning

▪ Suitable for 1D/2D barcode scanning to fulfill professional customer's scanning needs

Extensive Options
▪ Compatible with multiple scanning operation instructions to realize one-hand operation of large-screen device

▪ Optional NFC, advanced customized protection kit, dual-battery charger and etc.
Dynamic Battery Management,
Customized for Android System
▪Compatible with Android 5.1, with tailor-made APP management and administrator privileges

▪Deeply optimized space in the bottom layer of the system, and the latest dynamic battery management technology make it more endurable